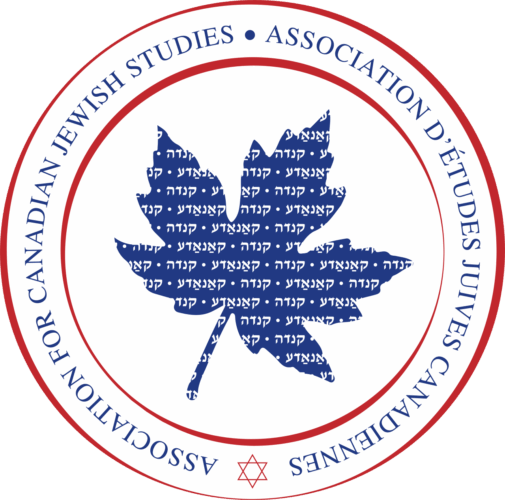 The Association for Canadian Jewish Studies invites proposals for its 2023 Annual National Conference taking place at York University, Monday to Wednesday, May 29-31, 2023, in association with the Vered Jewish Canadian Studies Program at the University of Ottawa, the Concordia Institute for Canadian Jewish Studies, the Israel and Golda Koschitzky Centre for Jewish Studies at York University, and the Jewish Studies Program at Huron at Western.
Please send your proposals before January 19, 2023.
For more information, please see the Call for Papers.